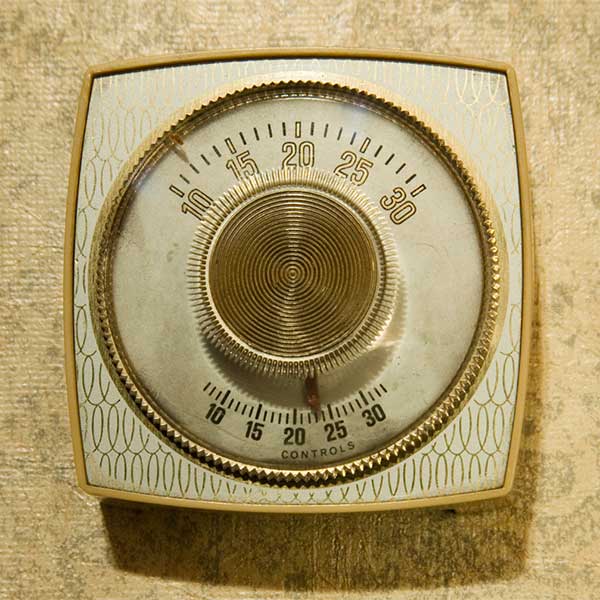 History:
We started out as a small local business in 2005. This was also the year our son was born. We took a chance on our hometown and we are glad we did. As a beach town, we are busy in the summer but we get to our customers. When we are swamped, our customers are still number 1 and don't stop till the schedule is clear. We are proud to be serving New Hanover county for the past 12 years.
Our craftsmanship, attention to detail and customer service sets us apart from the rest.
About us:
No Sweat Air Conditioning Service, Inc. is your local licensed mechanical contractor and locally owned and operated. We are proud to be a Certified Bryant dealer and Certified Progress Energy Contractor. Our service experts are leaders in the HVAC industry, providing superior heating and cooling installation, maintenance, and repair services since 2005. When you have heating or cooling needs let us help you.
We work with rental companies and individuals who rent their properties. These people may live nearby or on the other side of the world. We make things easy in a digital world. Call, text or email. We will send you the bill and you send us the payment.
Our maintenance plan customers go to top priority calls during the busy summer season. Don't wait days for a technician to show up. Call or text us at 910-279-2003 for your heating or cooling repair needs.
Call or text service call information to: 910-279-2003 or email: info@nosweathvac.com